Do you want to book a private cargo plane?
Shipping a large quantity and want to save money by booking a plane direct?
---
Then Action Air Charter is your place!
We have the planes and routes you need to load up your cargo and get it to where you need to go – faster and more direct than normal logistics services.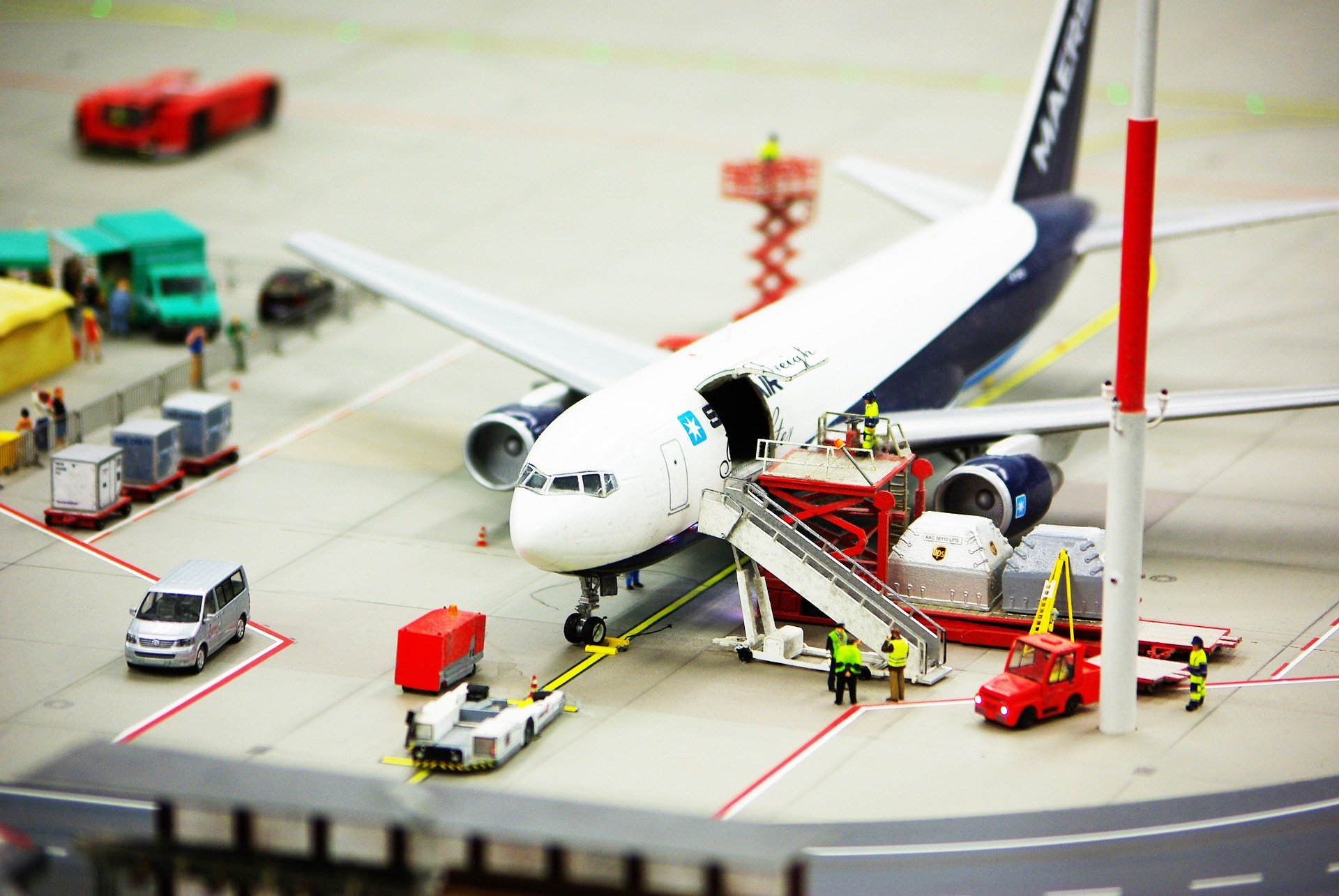 ---
How does it work?
Let us know from which point to the destination point. We also need to know the cargo details, the product category, the CBM (cubic meters) and the gross weight (KG) and we will calculate the shipping.
Two Ways To Use This Service
Option 1:
You have your products and book the entire flight. You have the volume and the supplier all set and simply need to book the entire plane on your own or with a group of others. As far as splitting the plane with others and adding all their cargo. This is complicated as each type of product and supplier needs to clear customs, so please speak to us about how many different people will be sharing this cargo plane with you, the amount of different suppliers, and if all documentation will be ready in time to clear customs. We do not want to hold up the plane and we do not want you to miss your flight due to paperwork problems.
Option 2:
You want to use this cargo charter flight with your group buy of products. This is for those who are buying from a current factory direct group buy, and are going to the same country. We can assist you in locking in the cargo flight for your amount and if enough group buyers from the supplier are going to that country, we can assist in getting the documents and customs setup for that flight and load everything up together.
How does booking work?
We can get a quote within a day and it can be valid for up to 1 week. The deposit of 10% of the plane must be made to "lock in" an exact date, and is refundable up to 6 days before that flight takeoff. Once 5 days to the flight has arrived, we need to collect the remaining 90% of the flight in order to hold this plane, else we will lose the 10% deposit.
To summarize:
We can get a quote and it is valid for 7 days. To confirm the flight, 100% of the plane needs to be paid 5 days before the departure date. 10% deposit will receive the plane up to 6 days in advance (or even further in advance).