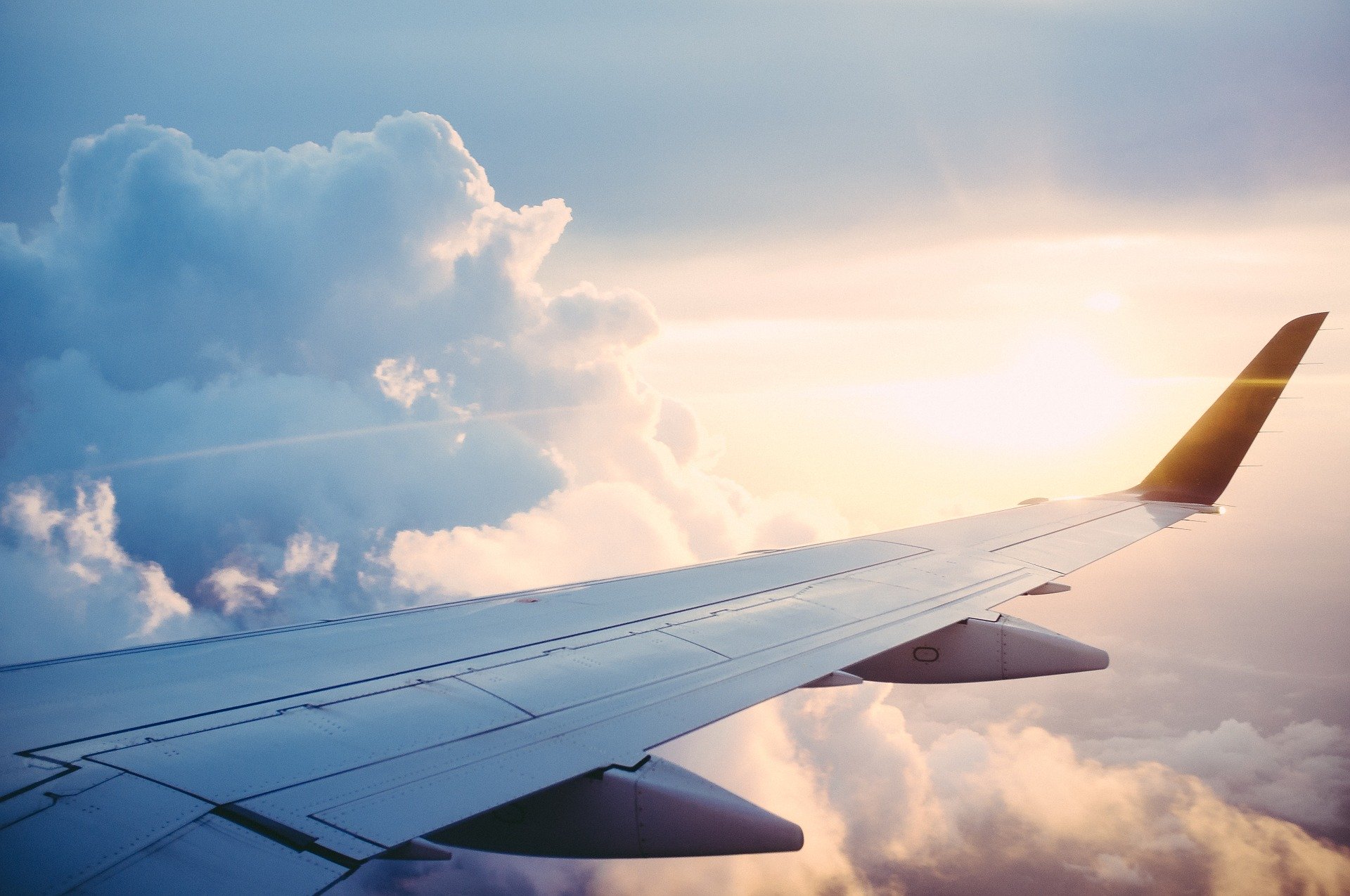 Our mission is to offer the general public and business traveler an alternative to the frustrating, time-consuming and customer-unfriendly airline model. Action Air Charter makes personal air travel affordable, enjoyable, and incredibly easy.
Ask about special pickups and locations.
Emergency Cargo and Medical Transport are available 24 hours a day.